Adora's contemporary furniture will mark your rooms with the Made in Italy signature
The Made in Italy furniture is famous and appreciated worldwide in all its variations, whether classic or contemporary.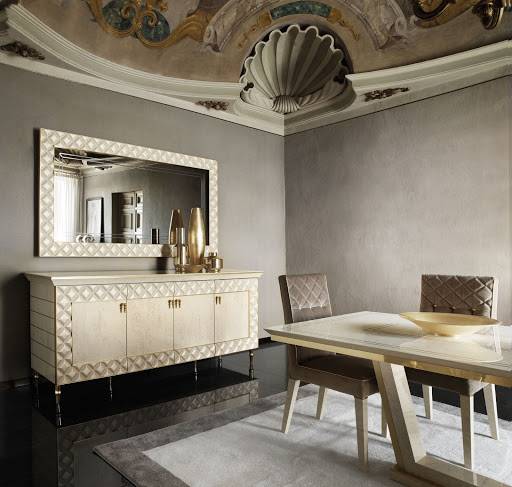 The contemporary aesthetics are ideal for creating comfortable furnishing scenarios, always beautiful to look at, and with a focus on attention to detail.
The Adora collections have been created according to the standards of contemporary taste and are specially designed to furnish every room in your home: whether it be the bedroom, sitting room or living room.
Adora's contemporary style, with its timeless appeal, is defined by a minimal and ethereal concept: the furniture of the collections enhances every room in your home with versatility and beauty.
In this article we aim to show you how our collections, each with its unmistakable contemporary Made in Italy essence, are capable of instilling a welcoming and luxurious atmosphere in your home.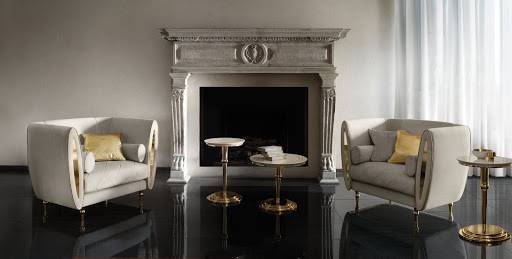 Choose the sophisticated elegance of Adora's contemporary furniture collections
What makes Made in Italy furniture so appreciated worldwide is undoubtedly the design and the attention to small details that make each piece of furniture unique.
Behind these two factors, which distinguish the Italian style, we find the manufacturing art of artisans who, with wisdom and mastery, create highly refined furniture and furnishing accessories.
This is why Italian furniture is appreciated and chosen by everyone. Because it stands out for its refined silhouettes, skilfully designed, and the use of fine materials.
Specifically:
Mahogany, elm, cherry, walnut wood etc.
Metals, gold and silver leaf finishes
Marble, granite, quartz, etc.
Precious fabrics, soft padding and meticulously hand-embroidered fabrics
The materiality and quality of the raw materials emphasize the visual impact of the furnishings, which in a choreography of refined softness and solidity, decisive lines and soft sinuous curves, make every room bold and scenic, luxurious and welcoming.
Adora collections: beauty and quality of the contemporary style

Adora collections are the perfect combination of style and performance, they do not sacrifice comfort and functionality, and as a result are great furnishing solutions.
Here they are:
Sipario
Diamante
Allure
Atmosfera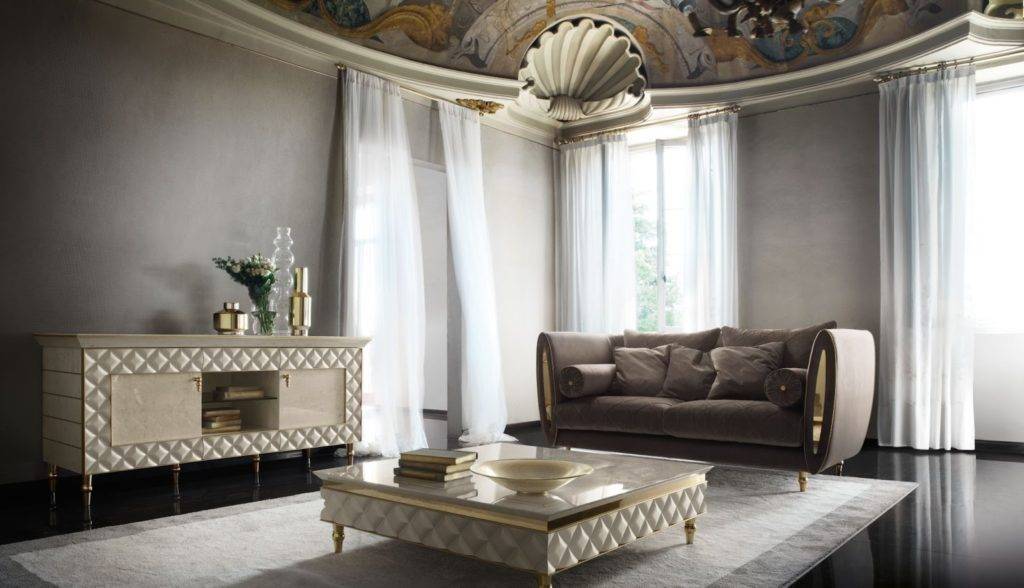 Adora: quality branded Made in Italy
Adora creates furnishing elements with a sophisticated and contemporary design for the various rooms throughout your home, from the living room to the sleeping area, relying on the extensive manufacturing tradition rooted in the Marche region.
The brand's furniture lines are all marked with the "100% Made in Italy" certification, a guarantee of authenticity, reliability and quality.
Style and refinement are combined with the highest quality of materials and workmanship to create products of excellence, exclusively Made in Italy.
Adora exports its collections worldwide, conveying the standards of Italian beauty and aesthetics, making it an icon of timeless elegance.
Discover the unique beauty that distinguishes the Adora collections and choose the furniture that best reflects your taste: only in this way will you be able to furnish your home with elegance, keeping your personal style alive.